Despite the many severe challenges Christians face, the church is growing in India.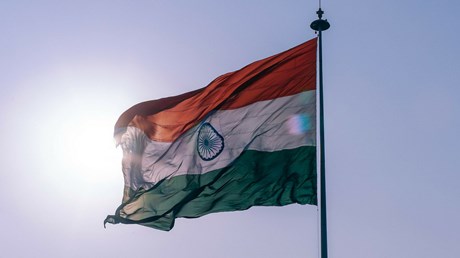 Ed: What are some of the challenges Christians are currently facing in India?
Archbishop D'Souza: Since the time of the apostles, Christians have faced persecution and social and political oppression because of their faith. In India, things are not unlike the early days of the church.
In the past few years, persecution against Christians in India has increased severely. In 2017, Open Doors ranked India as the 15th nation most dangerous to be a Christian. This year, India jumped to number 11 on the list.
Most of this persecution is happening at the hands of radicalized religious groups and nationalist extremists. These groups believe India should become a Hindu state, and label Christians and Muslims alike as anti-national. Even Hindus who do not subscribe to this ideology are attacked and accused of being against India's national interest. The Dalits (or "untouchables") and tribals, many who are Christians, are also facing severe violence. Violent mobs have rounded up innocent Dalits and Muslims and publicly beaten and executed them on the rumor that they have harmed a sacred cow.
In the swirl of these growing tensions, Christians must battle the false narrative that Christianity is a foreign religion imported from the West bent on converting people through force or fraudulent means. This misunderstanding might stem from lingering resentment from the time of the British Raj. Unfortunately, missiological language used by Western churches, such as "targeting unreached people groups," has reaffirmed the belief — however false — that Christians use charity and humanitarian aid to convert people.
Several Indian states have anti-conversion laws which are weaponized against Christians …
from Christianity Today Magazine https://ift.tt/2OCQdhb
via IFTTT